Foundational Discussions of Art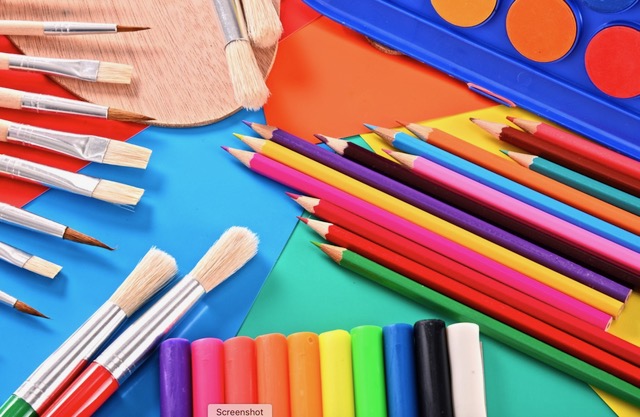 Foundational Discussions of Art
Conducted by Dr. Meredith Harbord and Renee Gross-Zylbersztajn
$450 per person
Audience: Administrators and Teachers Pre K - 6
Many schools do not have a Visual Arts Specialist at the elementary level so this course is designed to give classroom teachers support and inspritation for students learning in the visual arts.
This course will give educators foundational studies in basic knowledge, techniques, classroom materials and safety in visual arts so they can confidently address their students learning needs and give them lesson plans and ideas to enhance their creativity and skills. The educators will have an overview in the developmental stages of children's art so they can gain an understanding of the varying abilities of their student outcomes.
All participants will receive a certificate of completion for 45 clock hours of professional development. Graduate credit is available to eligible participants.
Please note that to get graduate credit from SUNY Buffalo State you must either be enrolled in their International Graduate Program for Educators or you must have applied and been approved for non-degree graduate credit. For more information about this please refer to our website link on graduate credit. To earn graduate credit you must pay an additional fee of $390 directly to SUNY.
To register you must complete the form below.